Holidays and Relaxation
in Trulli in Apulia

Pietra luce dei trulli Alberobello

bed breakfast nei trulli

Holidays and Relaxation
in Trulli in Apulia

Pietra luce dei trulli Alberobello

bed breakfast nei trulli

Holidays and Relaxation
in Trulli in Apulia

Pietra luce dei trulli Alberobello

bed breakfast nei trulli

Holidays and Relaxation
in Trulli in Apulia

Pietra luce dei trulli Alberobello

bed breakfast nei trulli
welcome
White stone of the trulli which time adds color.
Stone broken artfully with creative effort of past generations.
Stone durable as core values and dazzling and intense light, light of this piece of land called Puglia.
Stone and light as material and not material and as a body and soul of the land of the trulli.
BOOK NOW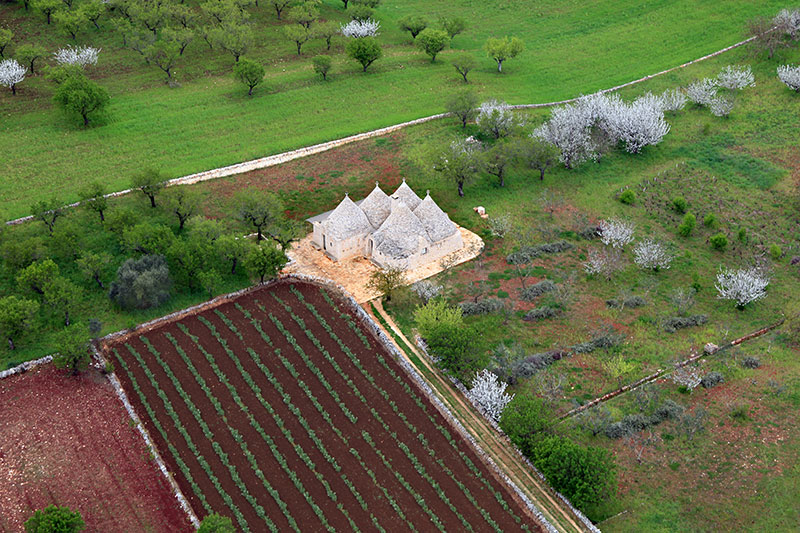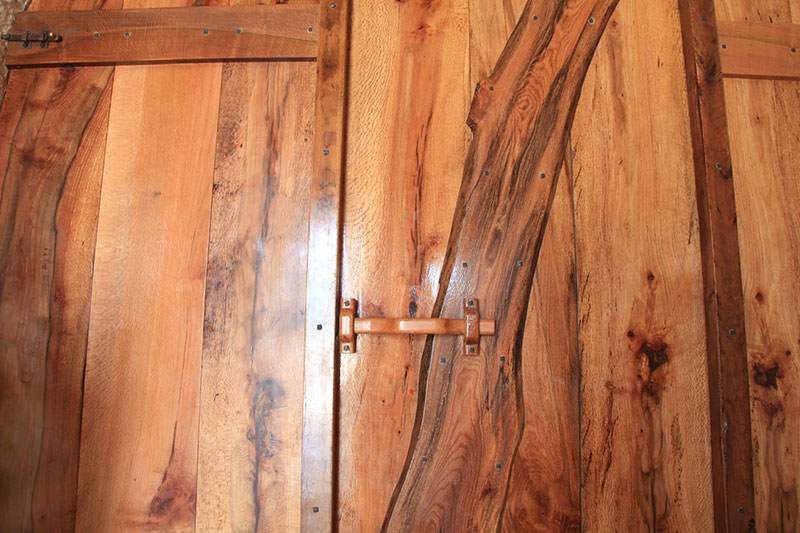 Trulli Dwelling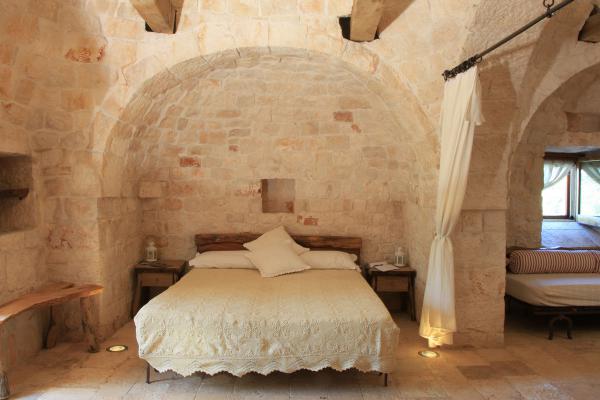 ---
Consisting of two large Trulli, dual access, kitchenette and bathroom.
Read More
This site uses cookies to improve their services and experience of readers. If you decide to continue browsing we consider that you accept their use.
info